The most disruptive delivery service on the market
Coco Delivery uses controlled robots to perform food delivery services, modernizing the industry while still creating employment opportunities; their system is also a Zero-emissions model! They became our partners to achieve the most automated and resource-efficient system in the industry. So, we not only achieved automation beyond expectations, but also optimized their DevOps and allocations processes.

ABOUT COCO DELIVERY
The eco-friendly
delivery of the future
Coco eliminates the need to wait for a specific courier to arrive for each order. With Coco, any order can be placed in any robot. When they came to us, they had an ambitious vision and fresh ground to start: create the most automated system in the industry.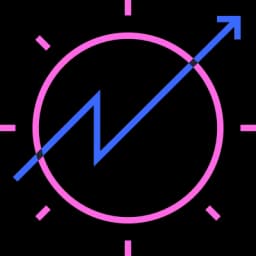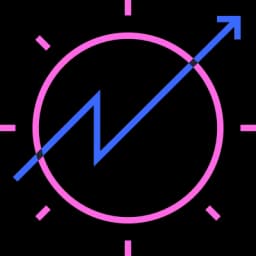 PARTNER SINCE
November 2021
BEON TEAM
3 full-time devs
How we helped Coco maximize automation and save resources
The goal
To take their full automation vision from ideation to launching.
The challenge
Coco had a great vision: automate everything and reduce the number of humans to a minimum. However, we had to develop this vision from the ground up along with their team. Additionally, Coco had equally ambitious deadlines, and we were excited to meet them.
The impact
We undertook a lot of development work and did a lot of brainstorming in a short time. Because of this, we have not only helped Coco automate their system beyond what many consider possible but, to this day, we haven't stopped adding new out-of-the-box automation features. Including assigning the pilots to the robots and keeping record of all the pilots available and their activity, which automates visibility and shows how pilots are assigned to the robots.
The Coco Delivery team was impressed by our decisiveness and initiative as we went the extra mile and have significantly improved the development environment, including DevOps. Thanks to our solutions, the company has been able to reallocate resources and optimize processes.
As featured by

The service has an on-time delivery rate of 97 percent."

This rapid growth is supported by Coco's recent Series A funding round of $56 million."
A framework focused on retention
BEON Tech's
Talent Experience Management™ Framework
is the tool we use to give our collaborators the best career path and keep them motivated. A high-quality career experience is the pillar of long-term relationships. All BEONers working with the Coco Delivery team are benefiting from this program.
THE TEM™ PROGRAM FOCUSES ON:
Performance
Monitors that every team member is engaged and productive.
Experience
Monitors sentiment, motivation, and expectations.
Growth
Looks for areas of improvement and helps talent be recognized.