ABOUT KIAVI
Empowering real estate investors by
maximizing rental income.
Kiavi offers competitive rates on short-term financing for investment property purchases and renovations, as low as 6.9 percent. Their long-term financing options are designed to help investors benefit from property appreciation and rental income.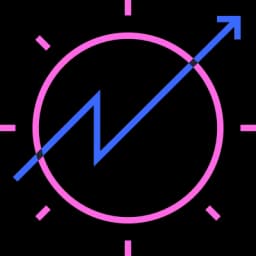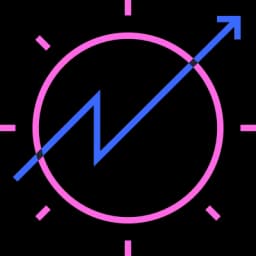 TOTAL FUNDING AMOUNT
$72.0M
PARTNER SINCE
October 2021
BEON TEAM
2 full-time devs
How we helped Kiavi grow their platform to achieve exceptional performance
The goal
To upgrade Kiavi's multifaceted platform using an approach that met all needs.
The challenge
Kiavi works with a vast variety of technologies and architectures, including service-oriented architectures. Because of this, an elite, multidisciplinary approach was needed, not only focusing on keeping the best practices across all areas, but to create solutions that could perfectly fit the needs and vision of the business.
The impact
Our developers kept a constant open channel of communication with stakeholders to deeply understand the needs of the business but, as always, the team went beyond all expectations in all their deliverables. They provided a clear vision of how their implementations would impact the platforms, even presenting probable cases, and then developed accordingly, going the extra mile by making the applications more flexible to face edge cases in the future, reducing the resources invested in support.
As a result, our team's voice is carefully heard when making decisions, and the Kiavi team constantly shares with us how happy they are with their performance, even including our team on special meetings for internal members whose performance has been exceptional.
As featured by

Kiavi Surpasses Funding $10 Billion in Loans to Real Estate Investors"

Kiavi ranked as the top short-term lender in the fix-and-flip space in 2021"

Kiavi announced this week the successful closing of a $218 million deal revolving securitization"
Let's talk about retention
At BEON, we created the
Talent Experience Management Framework™
as the best solution to retention. It's a framework that provides each member with a customized career plan that keeps them motivated and always expanding their skillset. All BEONers working at Kiavi are part of this program.
THE TEM™ PROGRAM FOCUSES ON:
Performance
Monitors that every team member is engaged and productive.
Experience
Monitors sentiment, motivation, and expectations.
Growth
Looks for areas of improvement and helps talent be recognized.