The No. 1 healthcare practice management software
SimplePractice is a top-notch practice management software that helps health and wellness professionals manage their businesses. SimplePractice decided to hire elite talent that could enhance their highly complex system by using unique technology. In the end, they were amazed at the BEONers' speed to learn the technology and adapt to the platform, quickly providing tangible value.

ABOUT SIMPLEPRACTICE
The new
link between
healthcare professionals and patients
SimplePractice is the industry's most popular practice management system for health and wellness professionals, with more than 100,000 users. During our partnership, they required all BEONers that had integrated into their team to learn Ember.js. Ember.js is used by less than 0.1% of all the websites with a JavaScript library.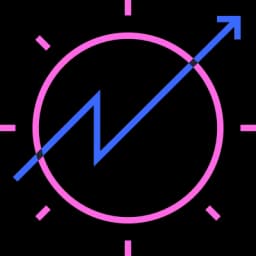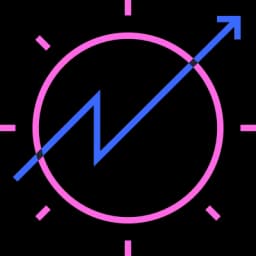 PARTNER SINCE
March 5, 2021
SIMPLEPRACTICE TEAM
352 members
BEON TEAM
4 full-time devs
How our team mastered unique technology in record time
The goal
To provide sharp developers who understand the business and technology to enhance the system in no time.
The challenge
SimplePractice required all BEONers that had integrated into their team to learn Ember.js. Because of this, the professionals we provided had to demonstrate they were capable of adapting and learning a new technology in the shortest amount of time while using it to sustain a piece of a large and complex platform.
The impact
BEON not only provides engineers with resources to learn new skills fast such as O'Reilly, Udemy courses, workshops, and technical blog posts, but also has an exceptional vetting process. The engineers learned the technology and began delivering value in a matter of days.
As a result, those at SimplePractice felt very happy with the speed at which the engineers took charge of the platform and quickly began proposing features, understanding user needs, and confidently showcasing tools or solutions that add value to the end user.
As featured by


The most innovative practice management software available."

The platform hosted more than 811 million minutes of video sessions between clinicians and their patients."

SimplePractice is recognized in built in LA's prestigious best places to work list in 2020."
A framework focused on retention
Engineers with exceptional talent as those working for SimplePractice need exceptional career experience. That's why BEON's
Talent Experience Management™ Framework
provides the best experience for developers and keeps motivation through the roof.
THE TEM™ PROGRAM FOCUSES ON:
Performance
Monitors that every team member is engaged and productive.
Experience
Monitors sentiment, motivation, and expectations.
Growth
Looks for areas of improvement and helps talent be recognized.