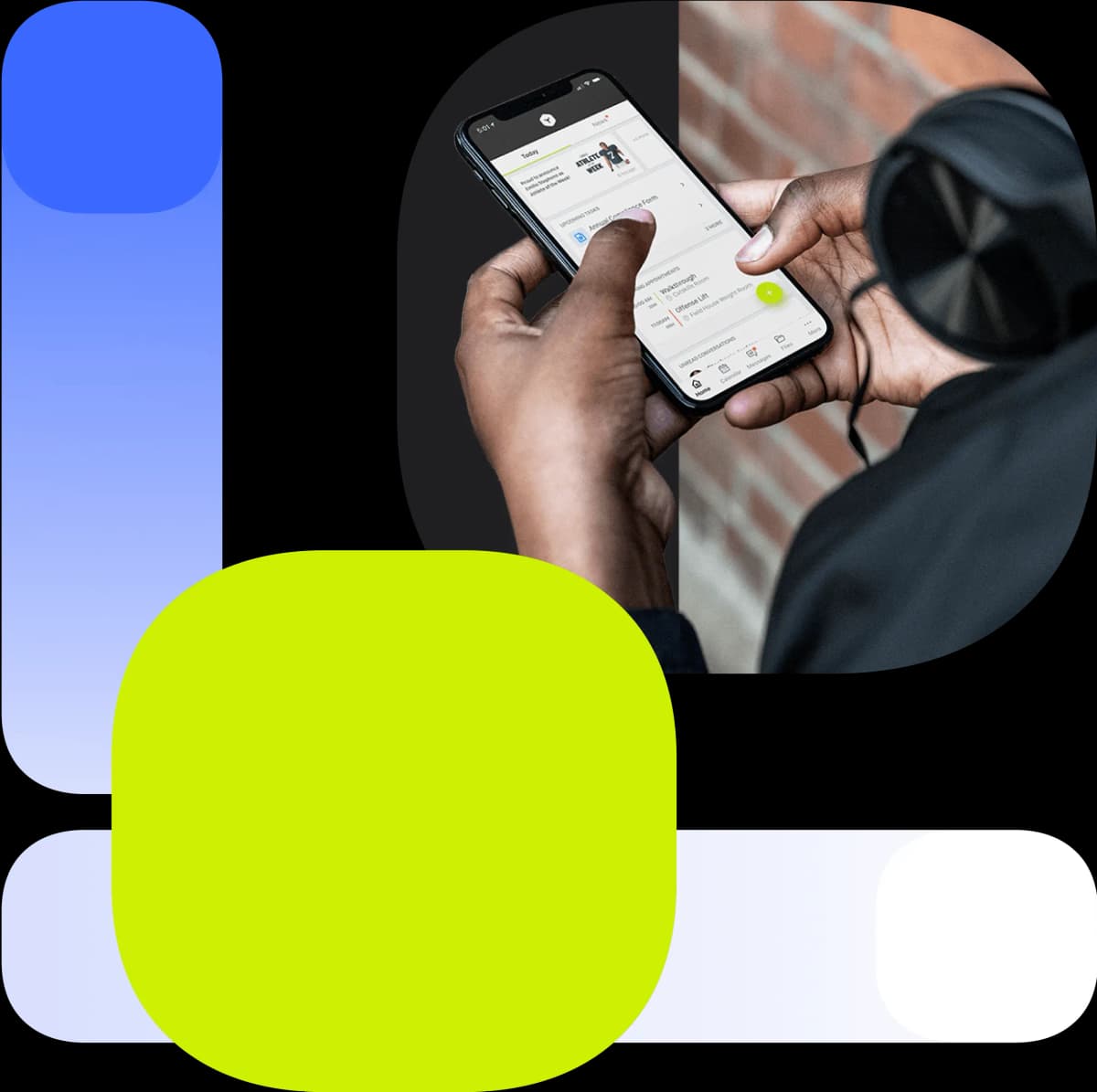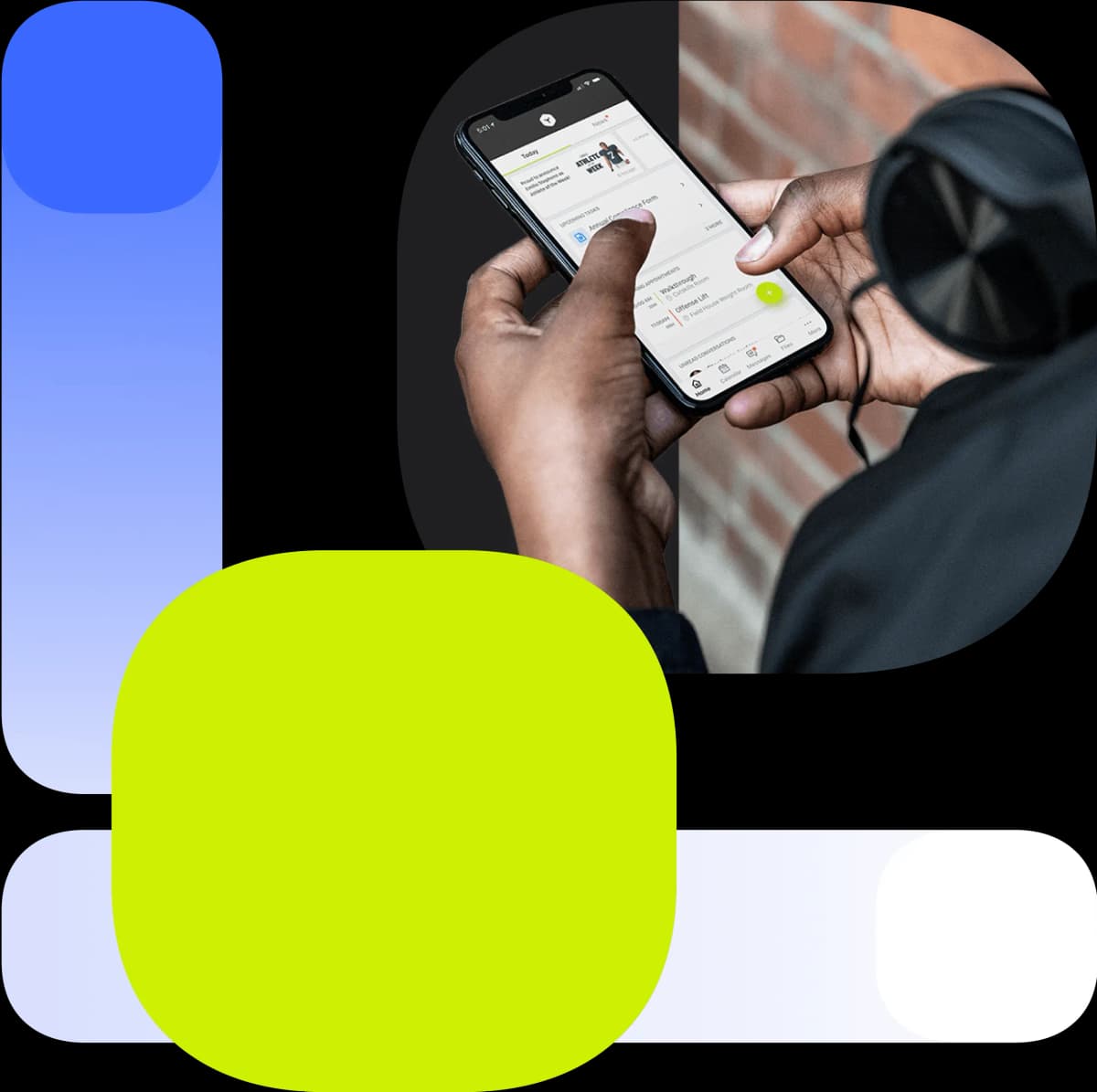 The evolution of sports teams organization
TeamWorks empowers sports staff and athletes, keeping channels of communication open. Their vision is to embrace technology to transform sporting organizations. They came to us looking for experts who could enhance the platform. We delivered solutions that allowed them to keep creating new functionalities.

ABOUT TEAMWORKS
Transforming the culture of
athletic organizations.
TeamWorks is a powerful collaboration and operations platform with more than 5,000 professional and collegiate sports teams worldwide. They provide an innovative cost and time-saving software solution to nationally ranked NCAA and professional teams in leagues such as the NFL, NBA, Premier League, global rugby, and others. Their platform was struggling at a technical level, and they needed us to help them go from good to perfect by unifying gaps and providing best-practice solutions based on our expertise.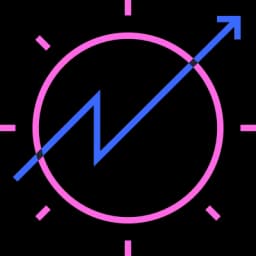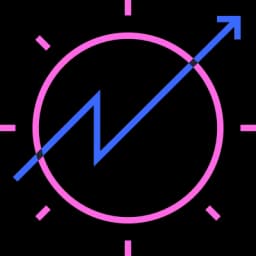 TOTAL FUNDING AMOUNT
$50.0M
PARTNER SINCE
October 2021
TEAMWORKS TEAM
153 members
BEON TEAM
2 full-time devs
How we broke TeamWork's limitations and took them beyond.
The goal
To close the gaps between modules and enhance the platform.
The challenge
One of the challenges our developers faced was unifying the development environment, as it had many gaps between functionalities and modules, which could affect performance and be an obstacle to implementing future features. We needed to define efficient ways of relating the modules.
The impact
We faced the challenge through extensive research and careful testing of our implementations, firmly proposing changes to implement best practices.
As a result, we improved the system in such a way that we facilitated the development of applications for the end customer in which managing sports teams becomes easier. We also achieved solutions that reduce the cost of maintaining tasks and scalability.
We have been congratulated for providing high-quality developers with a very proactive attitude and a constant desire to make new innovators promptly.
As featured by

Teamworks, powers more than 6,000 sports organizations around the world"


US cloud software company Teamworks has raised US$50 million in funding"

The Golden Eagles join the cohort of athletic departments around the nation advancing technological support for staff"
Let's talk about retention
At BEON, we created the
Talent Experience Management Framework™
as the best solution to retention. It's a framework that provides each member with a customized career plan that keeps them motivated and always expanding their skillset. All BEONers working at TeamWorks are part of this program.
THE TEM™ PROGRAM FOCUSES ON:
Performance
Monitors that every team member is engaged and productive.
Experience
Monitors sentiment, motivation, and expectations.
Growth
Looks for areas of improvement and helps talent be recognized.