Pioneering chef-to-customer platform led by award-winning professionals
CookUnity is a chef-to-food lover marketplace that delivers restaurant-quality meals to consumers across the country. Every week, a collective of all-star chefs craft ready-to-eat dishes for an elevated at-home dining experience. From day one, their partnership with us helped them expand their technology reach and improve internal operations.

ABOUT COOKUNITY
Ready-to-eat dishes for a
better at-home dining experience
CookUnity is a market of skilled chefs who make dishes for everyday people to have a better at-home dining experience. During our partnership, they needed help with a new Android application, an infrastructure migration, and a DevOps improvement at a macro-scale.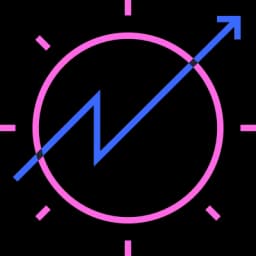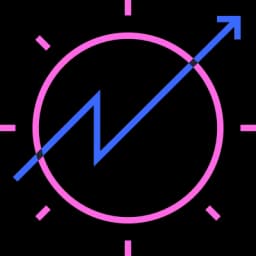 TOTAL FUNDING AMOUNT
$26.1M
PARTNER SINCE
October 2021
COOKUNITY TEAM
183 members
BEON TEAM
3 full-time devs
How we helped CookUnity go from great to perfect
The goal
To optimize the CookUnity platform suite and maximize productivity.
The challenge
At the start of our relationship, CookUnity had many needs that ought to be addressed. They needed an Android application, to migrate a great monolith system to microservices, and to enhance the platform's internal DevOps. They have put their trust in our team to help them with these embarkings, expecting our engineers to deliver with the highest quality possible.
The impact
We not only supported CookUnity throughout the decision-making, planning, and development of their Android app from day 1, but our engineers also surpassed expectations regarding the enhancement of their internal infrastructures. The backend talent we provided has been a crucial gear in their migration to microservices, and our DevOps engineer went the extra mile and greatly improved the quality of their product.
The DevOps engineer improved the QA environments, worked on a large part of the infrastructure that had a great impact on the work of the entire team, and increased development productivity exponentially.
As featured by


The first chef-to-consumer meal subscription service."



CookUnity aims to be offering an infinite selection of meals from an unlimited number of culinary artists."

Best prepared meal delivery services in 2022."
A framework focused on retention
We created BEON's
Talent Experience Management™ Framework
to provide the best career path for developers and keep them motivated. By delivering a high-quality career experience, we are able to attract and retain the best professionals. All BEONers working with the CookUnity team are benefiting from this program.
THE TEM™ PROGRAM FOCUSES ON:
Performance
Monitors that every team member is engaged and productive.
Experience
Monitors sentiment, motivation, and expectations.
Growth
Looks for areas of improvement and helps talent be recognized.