Award-winning marketing and customer experience company
With state-of-the-art software and unbeatable marketing analysis teams, the Acoustic portfolio of solutions helps businesses captivate customers with the perfect digital experience and increase customer lifetime value. Since partnering with BEON, Acoustic exponentially increased development productivity for their cutting-edge platform with efficient use of their budget.

ABOUT ACOUSTIC
Unifying the customer
experience of enterprises worldwide
Acoustic reimagines commerce by making marketing technology less burdensome so marketers can focus on what really matters: thinking bigger and achieving more.They wanted to partner with us because the website was underperforming and quite deficient in UX, SEO, and security. They needed to optimize the code and make drastic improvements that matched the company's high standards.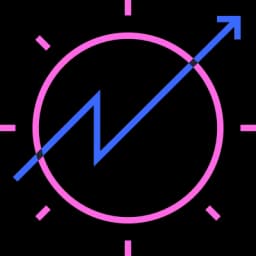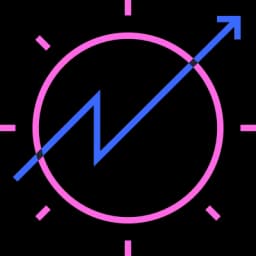 TOTAL FUNDING AMOUNT
$165.8M
PARTNER SINCE
October 2021
BEON TEAM
3 full-time devs
How we turned Acoustic's platform around
The goal
To maximize the website's performance with good use of time and resources.
The challenge
SimplePractice required all BEONers that had integrated into their team to learn Ember.js. Because of this, the professionals we provided had to demonstrate they were capable of adapting and learning a new technology in the shortest amount of time while using it to sustain a piece of a large and complex platform.
The impact
Our engineers quickly identified solutions to improve the platform by leaps and bounds. First, they migrated the website to a static JS framework that would improve SEO to have better conversion and performance through the different pages generated in the Acoustic CMS.
Second, they gave the client the freedom to expand their platform by creating new components that provide more personalized templates for the client to build pages that show good aesthetics and user experience to the final user.
As featured by

A New Marketing Cloud Bringing Humanity to AI-Powered Marketing."

Acoustic delivers over 120 billion personalized messages each year to consumers worldwide."

A commitment to listening, understanding and solving the modern marketer's challenges."
A framework focused on retention
Our
Talent Experience Management™ Framework
helps us attract and retain top engineers in Latin America by providing a clear career path and motivation to achieve their goals. We applied the TEM™ framework to all BEON members at Acoustic.
THE TEM™ PROGRAM FOCUSES ON:
Performance
Monitors that every team member is engaged and productive.
Experience
Monitors sentiment, motivation, and expectations.
Growth
Looks for areas of improvement and helps talent be recognized.