North America's leading solution for integrating online, remote, and in-store car sales
AutoFi is a robust management hub customized for automotive businesses, created from the ground up specifically for vehicle dealers. AutoFi has embarked on a quest to enhance their talent selection processes together with BEON's team.
The result? A 3X improvement in time-to-hire.

ABOUT AUTOFI
The all-in-one solution for
Automotive Businesses
AutoFi provides high-end commerce solutions for all businesses in the automobile industry, with complex sales and finance tools. Because of this, they have a high need for qualified talent, but when they reached out to us, their recruiting process required each candidate to take an offline, take-home evaluation that only a few carried out to the end because it was very extensive.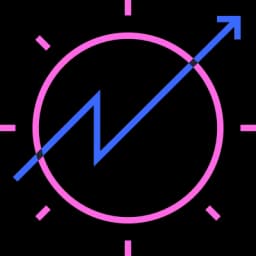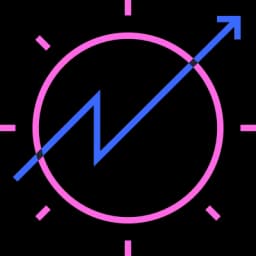 TOTAL FUNDING AMOUNT
$114.5M
PARTNER SINCE
March 5, 2021
BEON TEAM
8 full-time devs
How we enhanced AutoFi's recruiting process
The goal
To efficiently augment AutoFi's development team with elite talent to enhance and upgrade the platform's services.
The challenge
AutoFi's recruiting process initially included an offline, take-home challenge that was extensive and few candidates completed. This severely limited their ability to get elite talent. A critical problem as their robust platform required savvy developers.
The impact
AutoFi needed developers specialized in a vast range of competitive technologies, and we took the effort off their plate by using our carefully crafted vetting process. This process is led by elite BEONers so we can deliver engineers who are characterized by their brilliant minds and high technical knowledge.
We suggested making a complete reform, and the process changed to a 90-minute call where we could measure the candidate's technical skills through a Coding Challenge.
In the end, we helped compress its entirety to just three stages in order to identify outstanding candidates in much less time. We also hold weekly follow-up meetings and maintain a daily and direct communication channel so that our response to their needs is instantaneous.
As featured by


AutoFi is in the midst of a four-year streak of 100% revenue growth."

AutoFi, the leading digital automotive commerce platform, named Josh Baer as president."

Fintech continues to push into car lending as Chase partners with AutoFi."
A framework focused on retention
It's not only about finding the best talent but keeping it engaged. We created BEON's
Talent Experience Management™ Framework
to provide the best experience for developers and implemented it with every developer AutoFi provided by BEON.
THE TEM™ PROGRAM FOCUSES ON:
Performance
Monitors that every team member is engaged and productive.
Experience
Monitors sentiment, motivation, and expectations.
Growth
Looks for areas of improvement and helps talent be recognized.