Smart contract management software trusted by the world
Evisort's Contract Intelligence Platform uses AI to turn contracts into searchable data, answer questions about existing contracts, and optimize new agreements for negotiation and execution. Even though they have an elite team of professionals, the engineers BEON provided were so outstanding that they took charge of many important aspects and features of Evisort's technology.

ABOUT EVISORT
Smart contract management that
protects, scales, and accelerates business
No migration is required, but Evisort provides a highly configurable, no-code, centralized platform that integrates with companies. When starting our partnership, Evisort wanted to augment their elite team of engineers with backend developers and later frontend developers. They needed high-end professionals that could be up to par with one of the most disruptive technologies on the documentation market.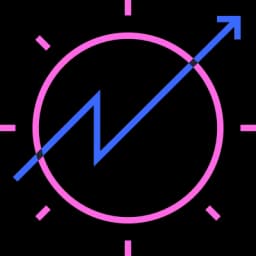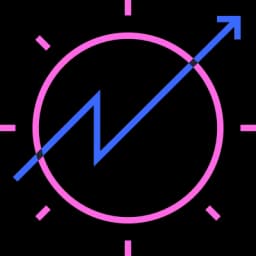 TOTAL FUNDING AMOUNT
$95.9M
PARTNER SINCE
August 2, 2021
BEON TEAM
3 full-time devs
How we provided engineers that knocked it out of the park
The goal
To deliver engineers who can give value and excel in Evisort's savvy team.
The challenge
When Evisort reached out to us, they were already a highly successful team of professionals working on a renowned and revolutionary platform. They didn't need high-end developers, they needed razor-sharp professionals that could do more than just code, engineers that were disruptive, creative, thoughtful of the business, proactive with initiatives, motivated, and with excelling technical performance.
The impact
Since the engineers joined the Evisort team, they have done several important projects for the company. They proposed, planned, developed, and took over entire projects. These implementations created by BEONers were so successful that they are being deployed as features in versions made for each platform. The Evisort team holds the engineers provided by BEON in very high regard.
To this day, these developers continue to work on crucial aspects of the platform and provide value through their hard work and deep understanding of the business needs.
As featured by


Evisort's client base already boasts Fortune 500 companies like Brooks Brothers."

Business teams from legal to procurement to sales and beyond benefit from Evisort."

It can help companies make better and smarter business decisions."
A framework focused on retention
We believe that engineers with exceptional commitment and performance are only attracted to jobs providing exceptional career experience. That's why we've created BEON's
Talent Experience Management™ Framework
to provide the best career path for developers and keep them motivated. We implemented this framework with every developer at Evisort provided by BEON.
THE TEM™ PROGRAM FOCUSES ON:
Performance
Monitors that every team member is engaged and productive.
Experience
Monitors sentiment, motivation, and expectations.
Growth
Looks for areas of improvement and helps talent be recognized.