The 5-star home insurance company of the future
Kin's technology and direct-to-consumer insurance model provides affordable coverage, even in areas most impacted by climate change. With tight deadlines and ambitious projects at hand, Kin came to BEON looking for outstanding QA talent. They were amazed at the speed of our delivery and the quality and adaptability of the talent, which quickly understood the business and provided value.

ABOUT KIN
Home insurance that's
straightforward, affordable, and customized
Kin provides affordable home and condo insurance specialized in natural disasters, using many tools and technologies to provide fast, user-friendly service with custom results. Kin was undertaking a technologically challenging project with ambitious timeframes. They needed to expand their development team with tech-savvy QA talent in record time.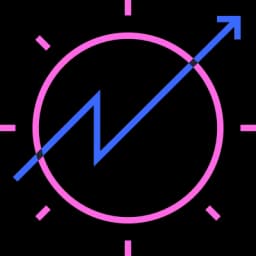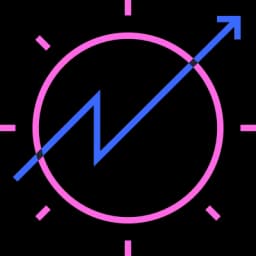 TOTAL FUNDING AMOUNT
$61.0M
PARTNER SINCE
August 2, 2021
How we helped Kin achieve and surpass their pursuits
The goal
To provide talent that could meet Kin's challenging needs and keep growing.
The challenge
As a rapidly growing business with public attention focused at their accelerated growth and value delivery, Kin had many technically and practically challenging undertakings, as well as a commitment and responsibility to provide a high-quality service. They came to us looking for QA talent that could ensure premium software quality and performance in the shortest time frame possible.
The impact
We added highly qualified talent in a matter of days. This talent gave, from day one, the value Kin was looking for to achieve its goals. They not only contributed to tech development but also participated in architectural plans, infrastructure decisions, technical coaching, and many other areas that helped Kin improve its product quality.
Kin has time and again commended BEON's talent not only because of their tech savviness, but also because of their cultural match and desire to go the extra mile.
As featured by

Kin finished the second quarter of 2022 with $70.8 million in Gross Written Premium."

A digitally-fueled business that was going to disrupt a change-resistant industry."

The company is valued at more than $100 billion."
A framework focused on retention
High quality career experience is a magnet for high-quality talent, which helps us find elite engineers across Latin America quickly. That's why we've created BEON's
Talent Experience Management™ Framework
to provide the best career path for developers and keep them motivated. We implemented it with the talent provided to Kin.
THE TEM™ PROGRAM FOCUSES ON:
Performance
Monitors that every team member is engaged and productive.
Experience
Monitors sentiment, motivation, and expectations.
Growth
Looks for areas of improvement and helps talent be recognized.